Personalized
Family Law Services
We provide expert legal services in divorce,
custody, and child support matters in Texas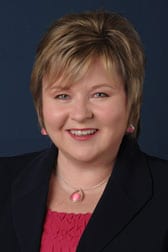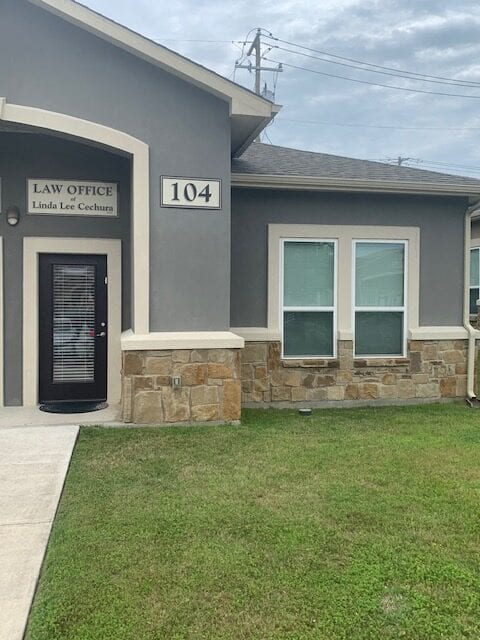 Experienced,
Trusted & On Your Side
Linda is an attorney, mediator and managing member of the firm. Her primary area of interest and practice is family law. Family law combines her desire to help people cope with one of the most difficult times in their lives with her intellectual love of research, learning and the law.
The Law Office of Linda Lee Cechura, PLLC primarily handles family-related cases in Williamson County, Travis County and Bell County Courts, although cases in other courts are also handled.
The Law Office of Linda Lee Cechura, PLLC handles:
Modification of Child Support

Modification of Child Custody
Child Support Enforcement

Termination of Parental Rights
Children's Protective Services (CPS) Cases

Collaborative Law Divorces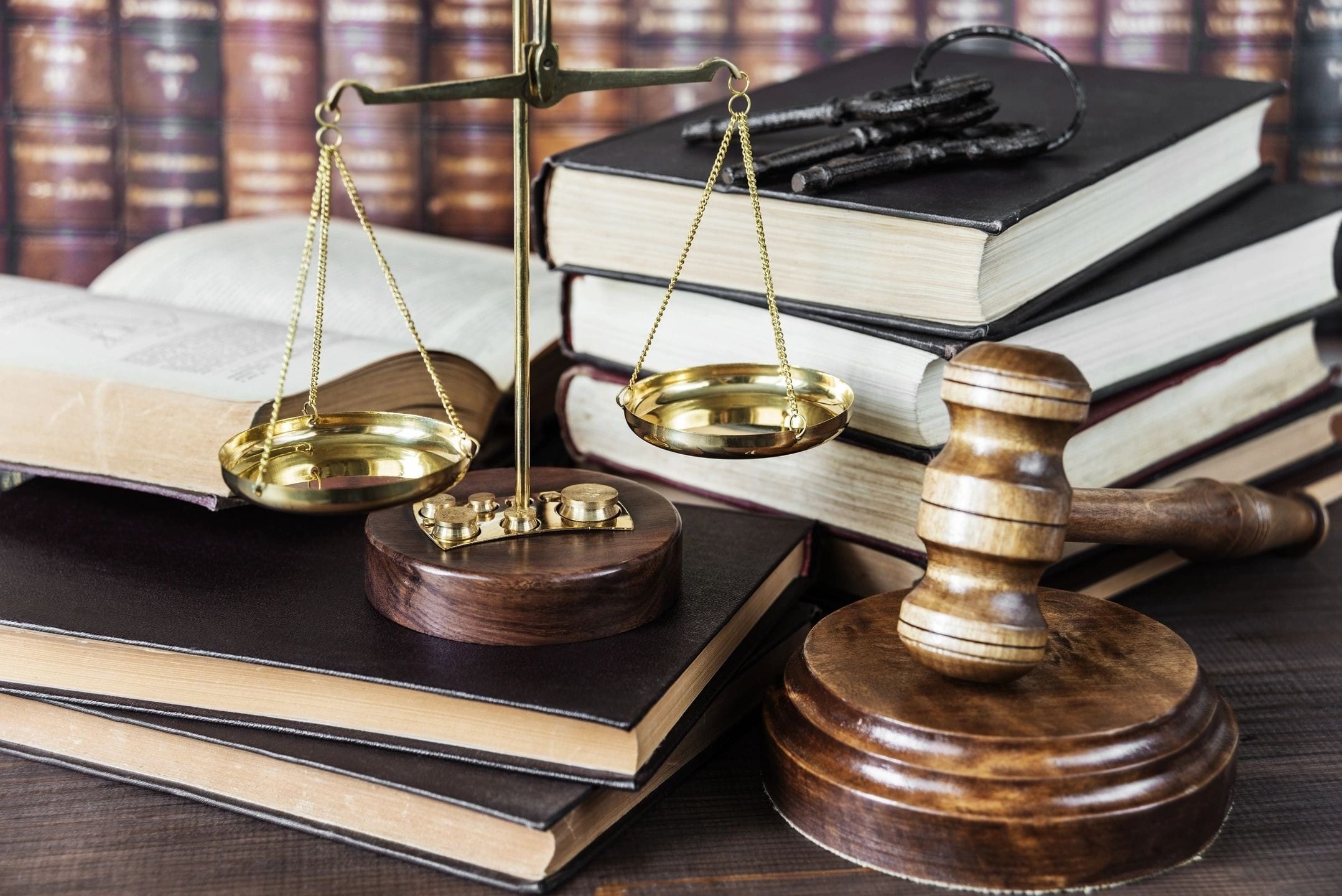 Linda Cechura is the only attorney at her family law firm. With her small, dedicated staff, Linda is able to give better one-on-one attention and focus on each case involving any family legal needs.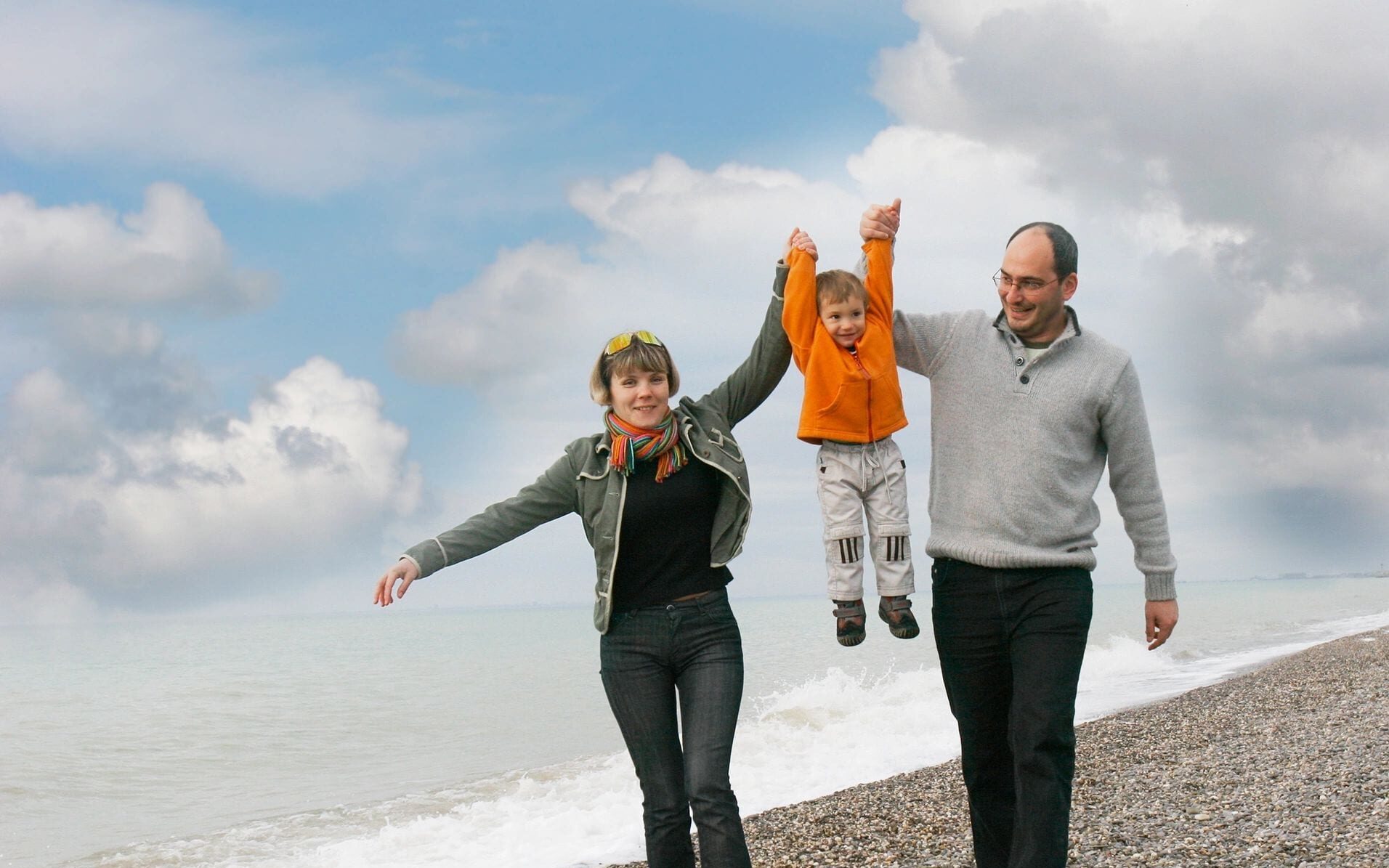 Whether you've dealt with many attorneys or this is your first experience with an attorney, you will find Linda is approachable and not intimidating. You can connect with her over the phone or email. She ensures that your questions are answered.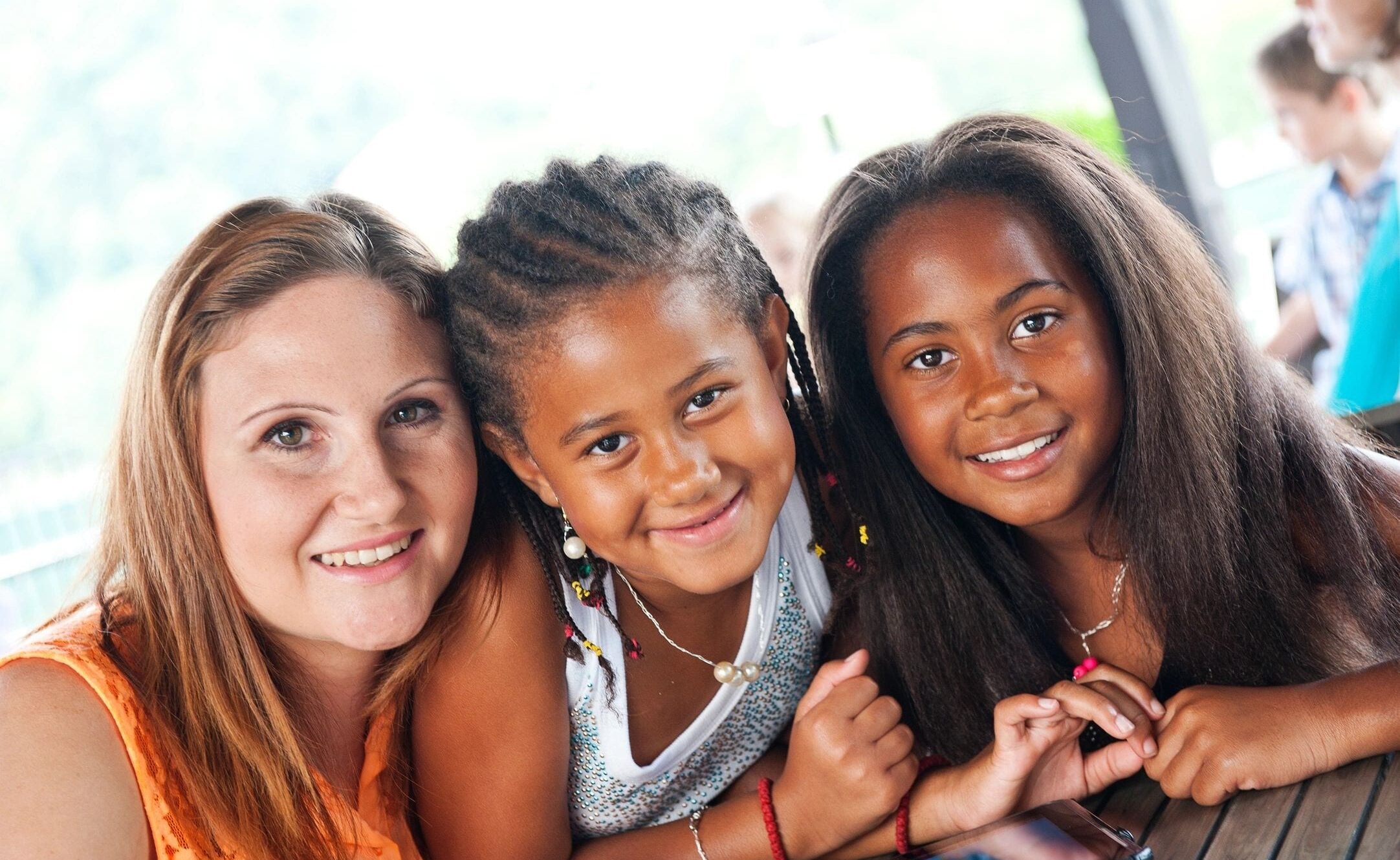 Linda understands that not all families are the same and not all family issues should be handled the same. Linda listens, suggest options, educates you about those options and helps you choose the best path for your situation.